International cooperation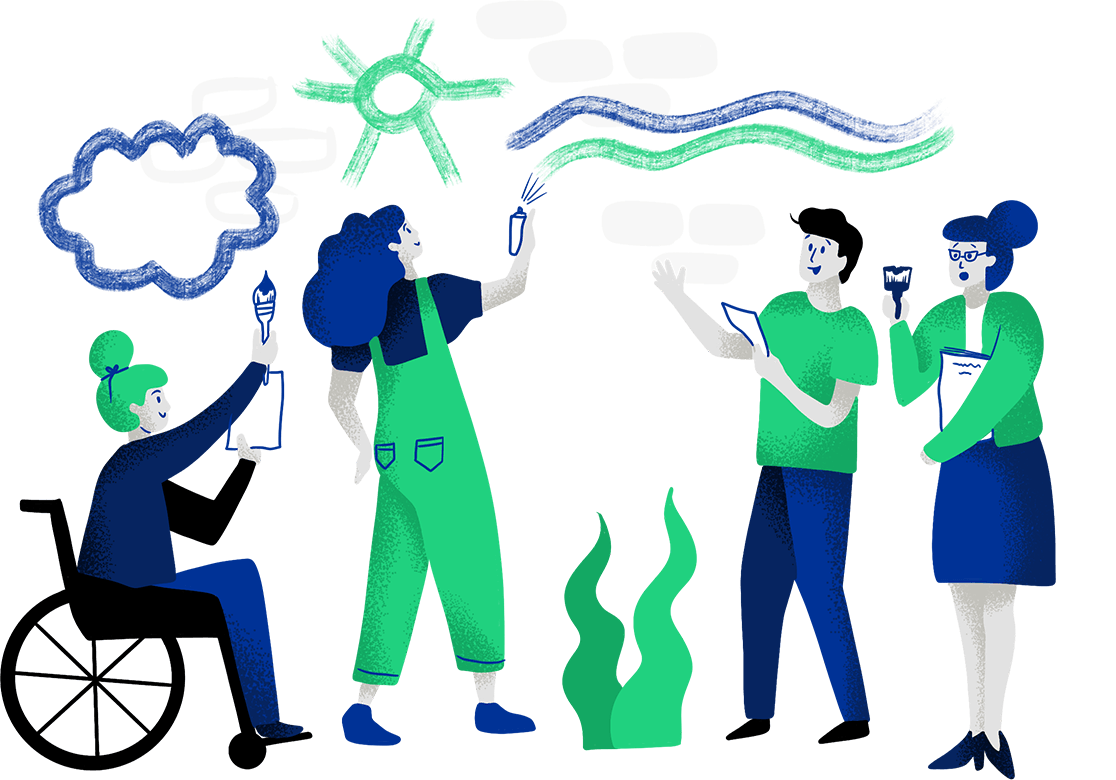 As Programme operators we will provide support to organisations wishing to initiate or develop their already existing international cooperation. International cooperation can include:
establishing an international project partnership within the Programme;
participating in different international activities within the Programme, open also to organizations other than applicants and project promoters.

The Active Citizens Fund – Regional supports two kinds of international cooperation: bilateral and regional one.
Bilateral cooperation is understood as the cooperation between entities (organisations or institutions) from Poland and from Norway, Iceland and Liechtenstein. These three countries are known as the Donor States – they are the ones to finance the EEA Grants, under which the Programme is implemented.
To further bilateral cooperation within the Programme we will:
organise networking meetings and provide support to Polish CSOs looking for international project partners (for example by organizing "introductory" visits to the Donor States);
publish materials and carry out awareness-raising activities for entities from Poland, Iceland, Liechtenstein and Norway to better understand the context of CSO activity in partner countries;
offer opportunities to take part in study visits to Poland and the Donor States to foster experience-sharing and discovering practices and solutions used in these countries in the Programme thematic areas.
Regional cooperation is understood as:
the cooperation between entities from Poland and entities from other Beneficiary States (Bulgaria, Croatia, Cyprus, the Czech Republic, Estonia, Greece, Hungary, Latvia, Lithuania, Malta, Portugal, Rumania, Slovakia and Slovenia), that is 14 countries where the Active Citizen Fund is also implemented;
the cooperation between entities from Poland and entities from neighbouring countries (Ukraine, Belarus, Russia).

Under regional cooperation, the Programme consortium also takes part in joint initiatives aimed at fostering the development of civil society together with ACF Fund Operators from other countries.